About Us
Our mission
Hi, I am Anant Pai but I like how kids address me – Uncle Pai. In an ever-modernising world, I understand how difficult it is for you to bring your children closer to their traditions and heritage. That is why in 1967, I founded Amar Chitra Katha to familiarise Indian children, across the world, with their roots. We retell stories of India in comics making it easier for children to grasp complex stories in the simplest and most enthralling form. I believe that a tree is only as strong as its roots. The more children know about their heritage, the stronger their sense of identity will be. So that wherever they go in this world, they will be able to imbibe the best of every culture without losing a sense of their own.
Our Story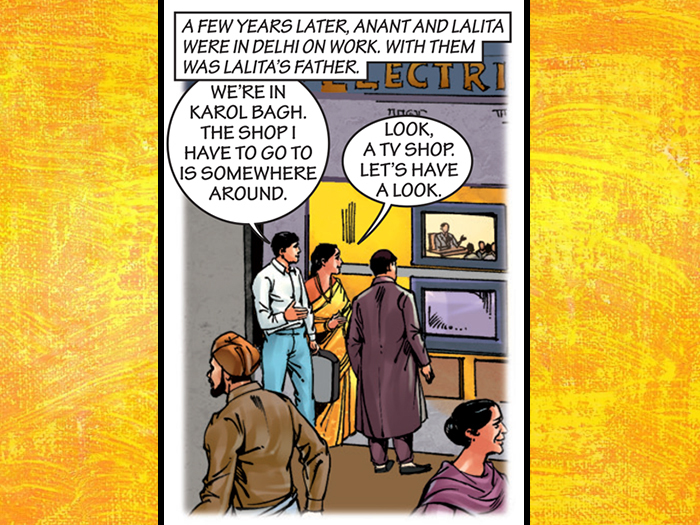 One day, Amar Chitra Katha founder, Anant Pai, and his wife, Lalitha Pai, were visiting Delhi. At a marketplace, they came across a TV shop that was broadcasting a quiz show. As he watched the programme, he was surprised to see that the participants could easily answer the toughest questions about Greek mythology but were unable to answer a simple question on Indian mythology. This had a big impact on Mr Pai and he decided to make it his mission to acquaint Indian children with their heritage. He used the comics format to tell stories from Indian history, mythology and literature and called the series Amar Chitra Katha.
Our History
A brief timeline of Amar Chitra Katha.
1967
Anant Pai founded Amar Chitra Katha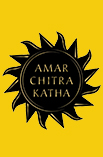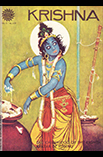 1970
Launch of the first comic - Krishna
1980
First issue of Tinkle released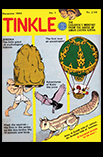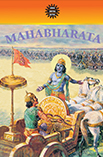 1985
First issue of the 42-comic Mahabharata released
2010
Launch of the first ACK Junior book - Ganesha and Kubera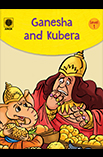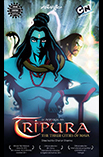 2011
First feature-length film 'Tripura' released
2013
Launch of the ACK Comics App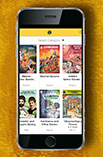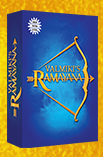 2017
Valmiki's Ramayana - the six-volume box set released
Our Products
Over the years, Amar Chitra Katha has expanded its base beyond the realms of print. So, you can now enjoy Amar Chitra Katha's robust library of digital content as well, including multiple TV shows, web series, podcasts, board games, mobile apps, and movies. Across our social media channels, including YouTube, we have a following of 400,000 people, whereas our app downloads clock in at close to 1,000,000. In short, even after 50 years, Amar Chitra Katha is still India's favourite storyteller!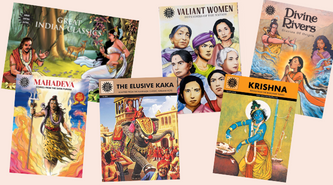 Print
Amar Chitra Katha has sold over 100 million copies to date. With more than 1.5 million copies sold every year, Amar Chitra Katha is the undisputed leader in the children's publishing segment in India.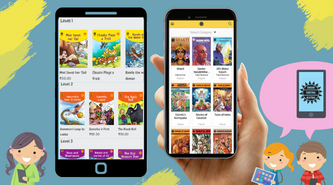 Comic Apps
You can access the vast content library of more than 500 books by Amar Chitra Katha online on the two digital apps - Amar Chitra Katha Comics App and Amar Chitra Katha Junior App.
Website
With more than 200 articles published and more being added, you can access authentic information on a variety of topics about India on the Amar Chitra Katha website too.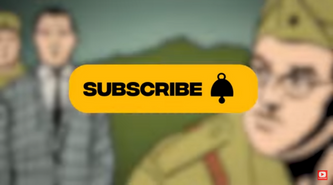 Videos
From reels on social media to live shows on YouTube, Amar Chitra Katha has a huge repository of video content too. With our recent partnership with Applause, our video library is sure to grow, multifold, in the coming years.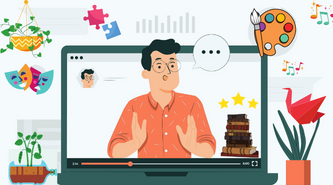 Workshops
If you'd like to learn from our expert team of writers and artists, check out our knowledge division ACK Learn, where we conduct workshops, quizzes and corporate events too.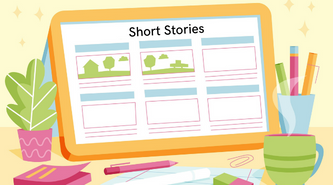 Webcomics
In order to cater to a vast audience and adapt to ever-changing times, Amar Chitra Katha has come up with webcomics, a section that provides bite-sized comics about Indian heritage across genres such as mythology, literature and history.
Our Strength
Number of fresh pages created every year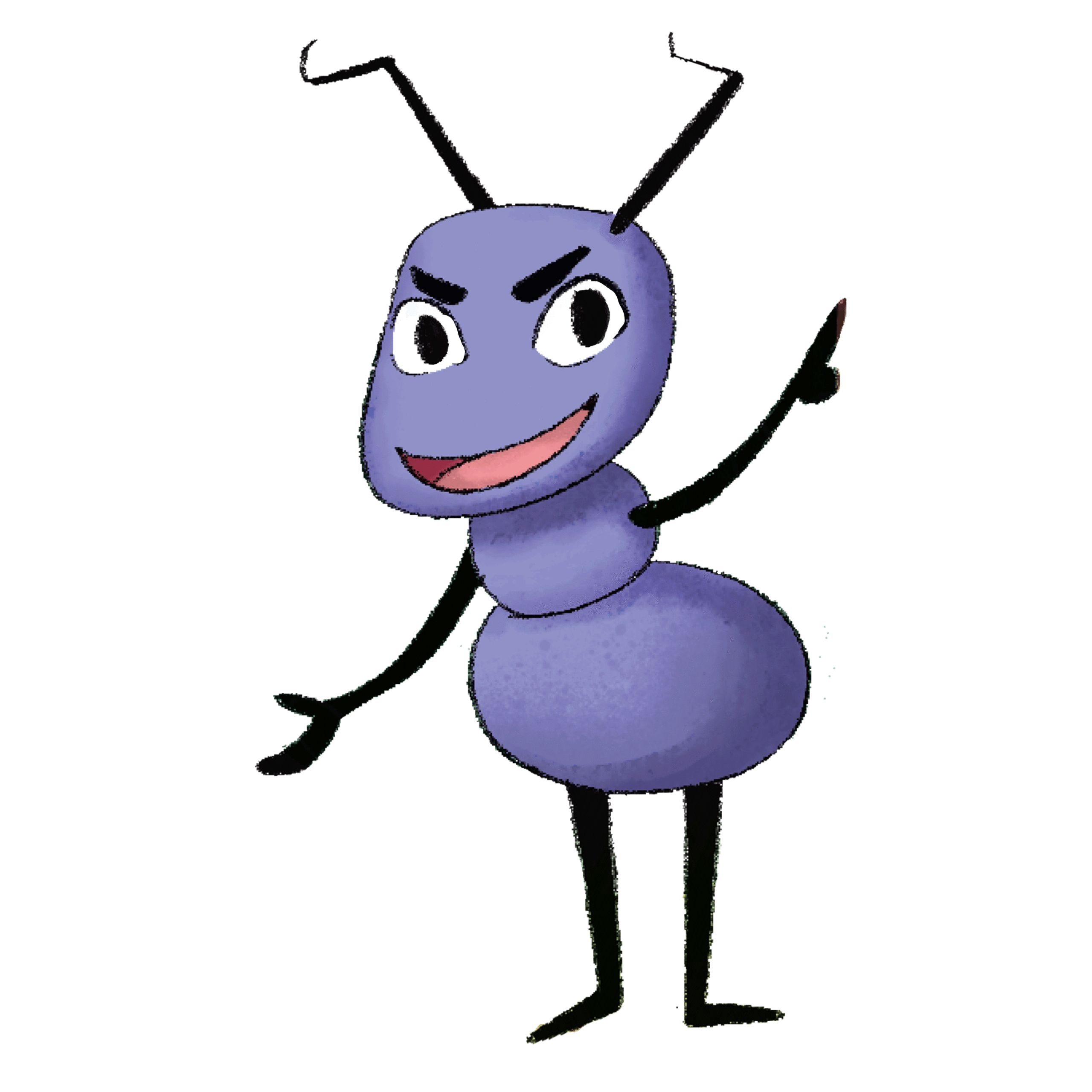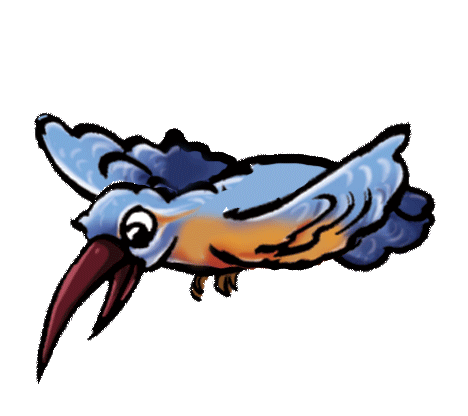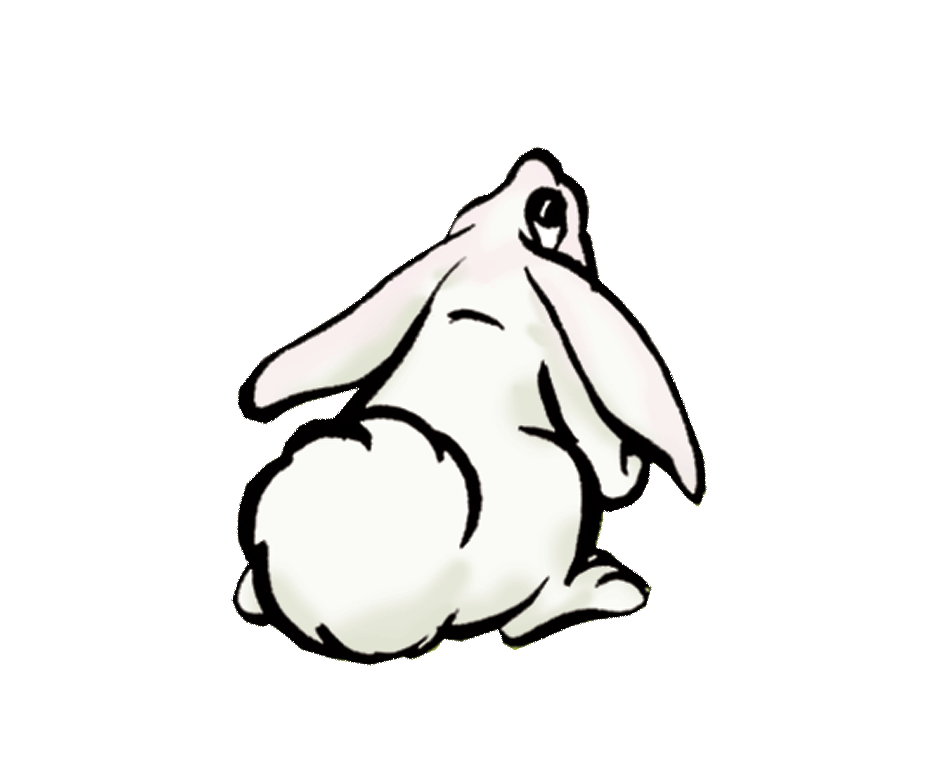 2000+fresh pages created every year
10M+pages read by paid users every year in30+countries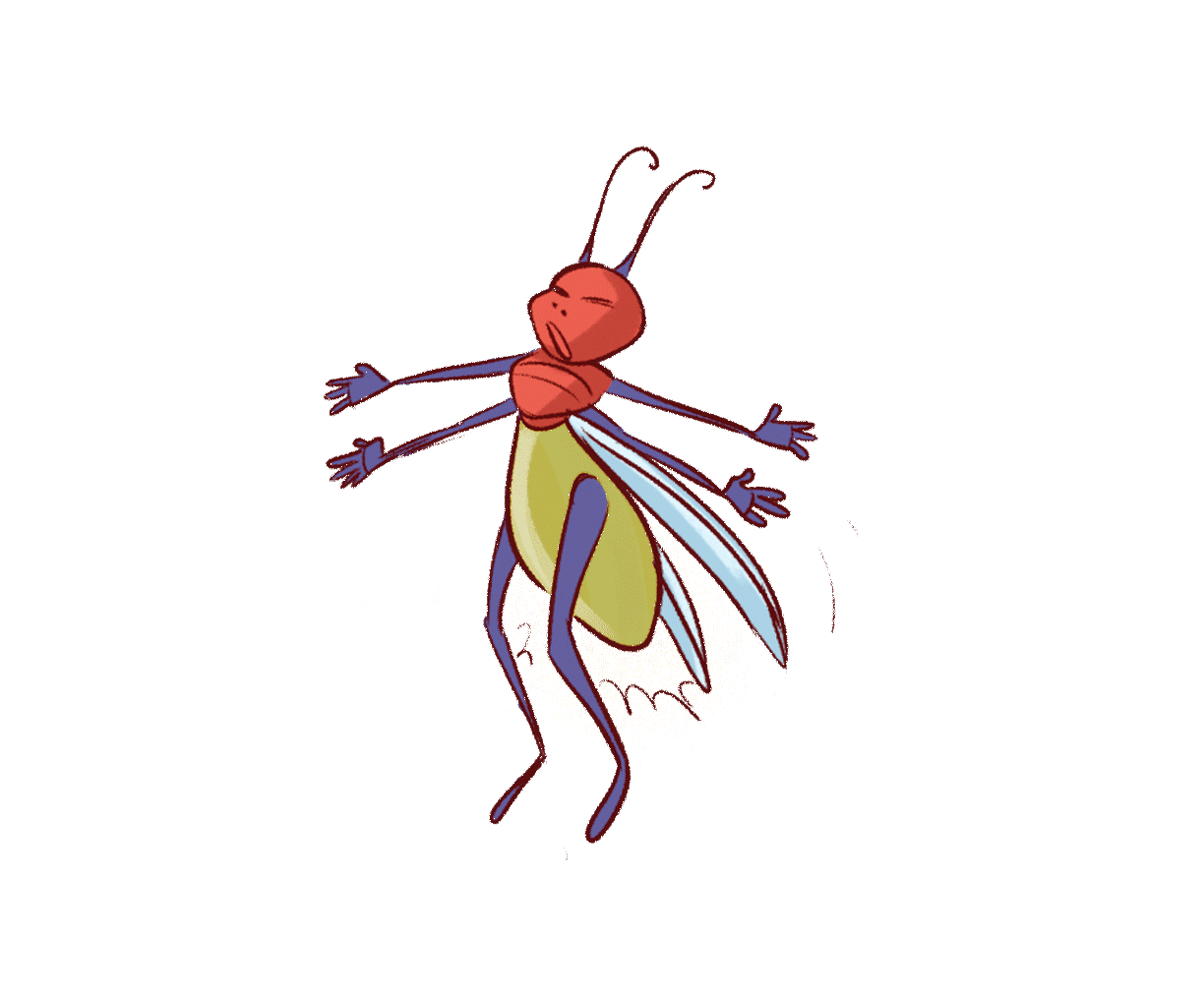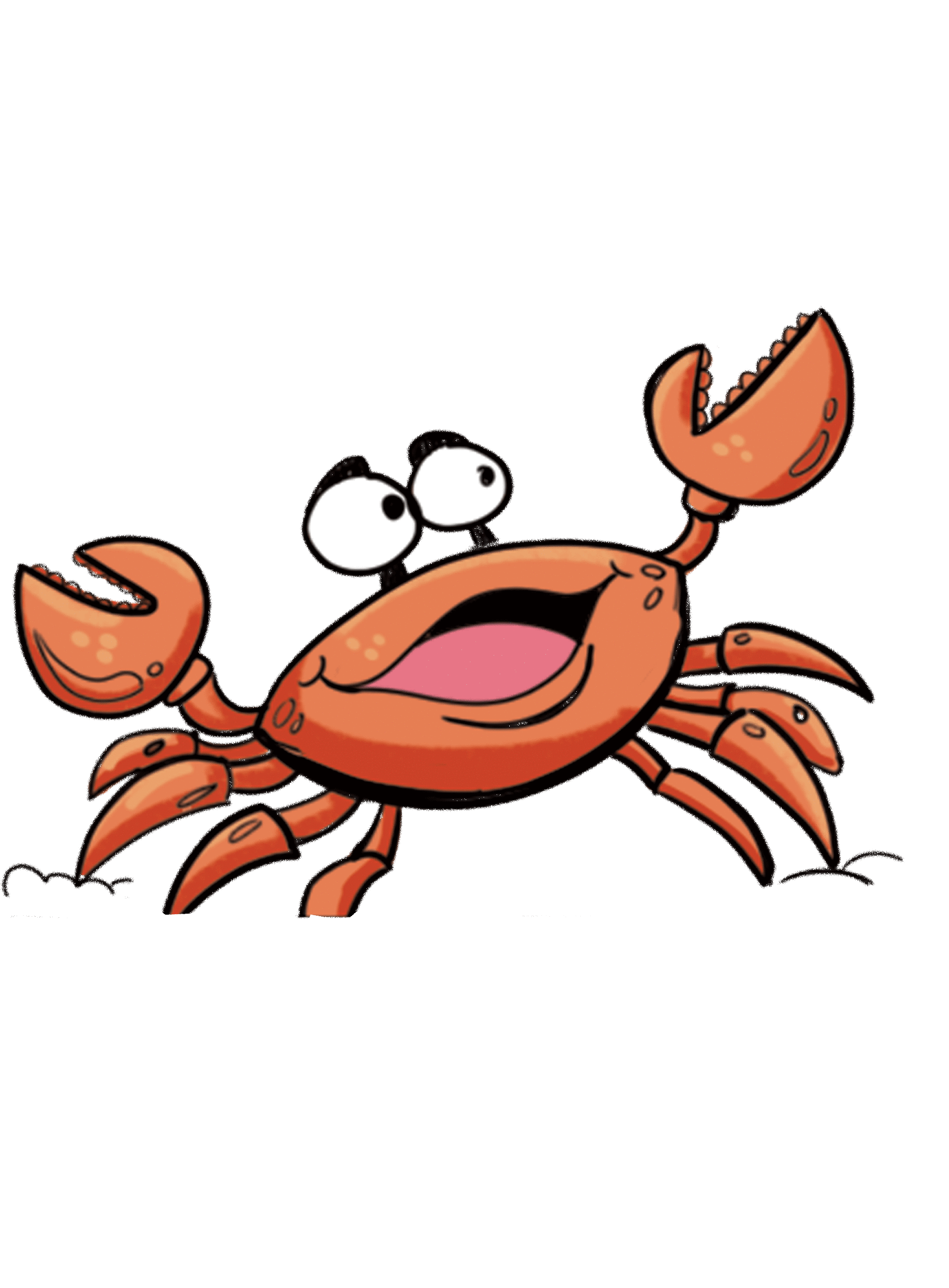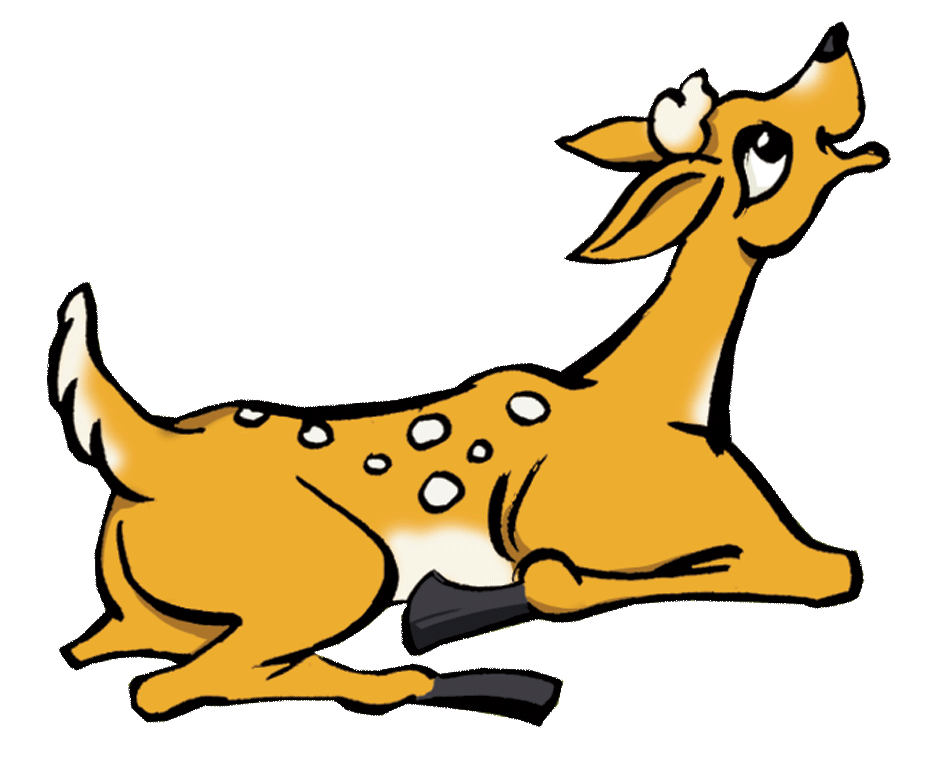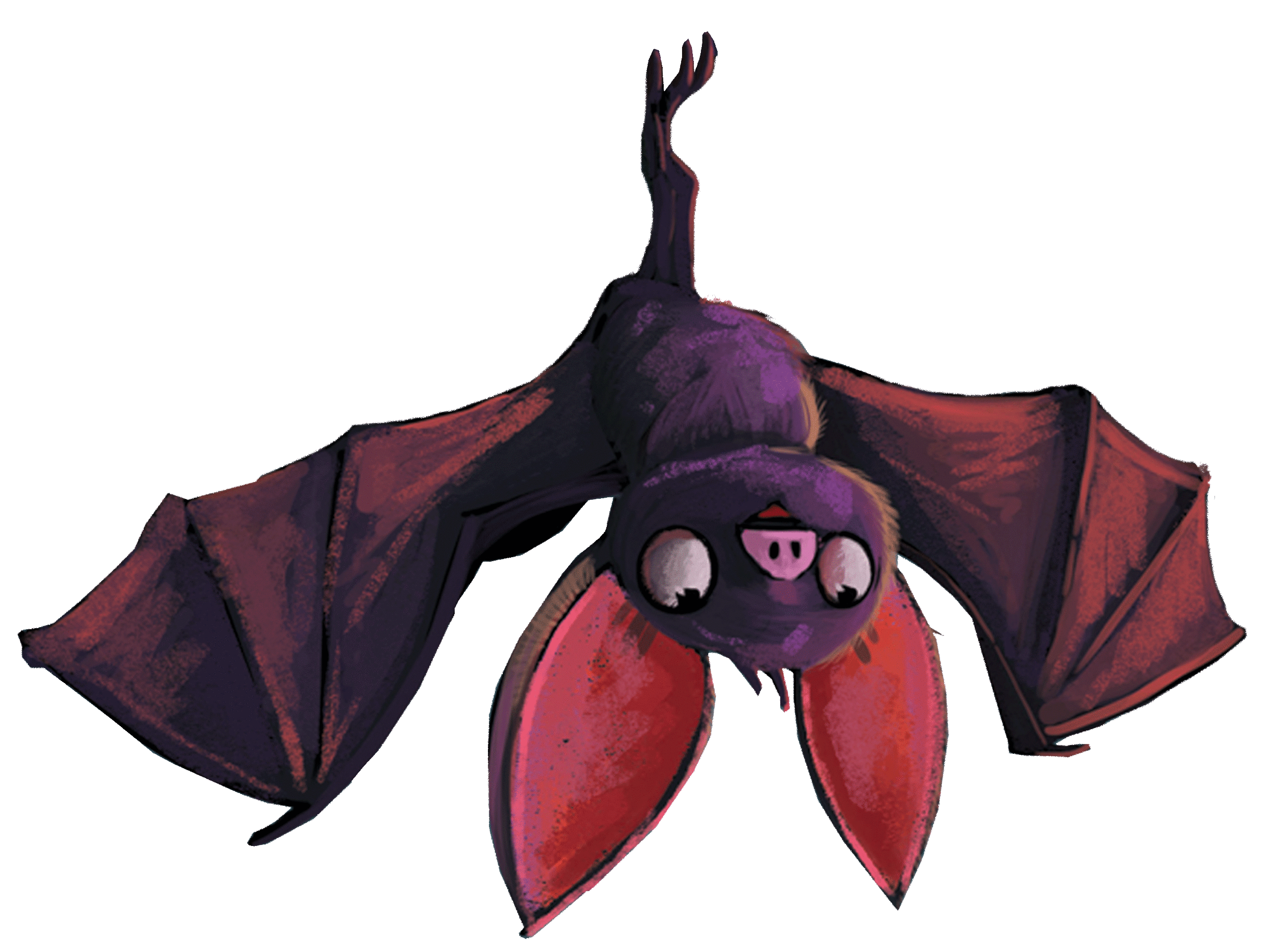 500+comics in20+languages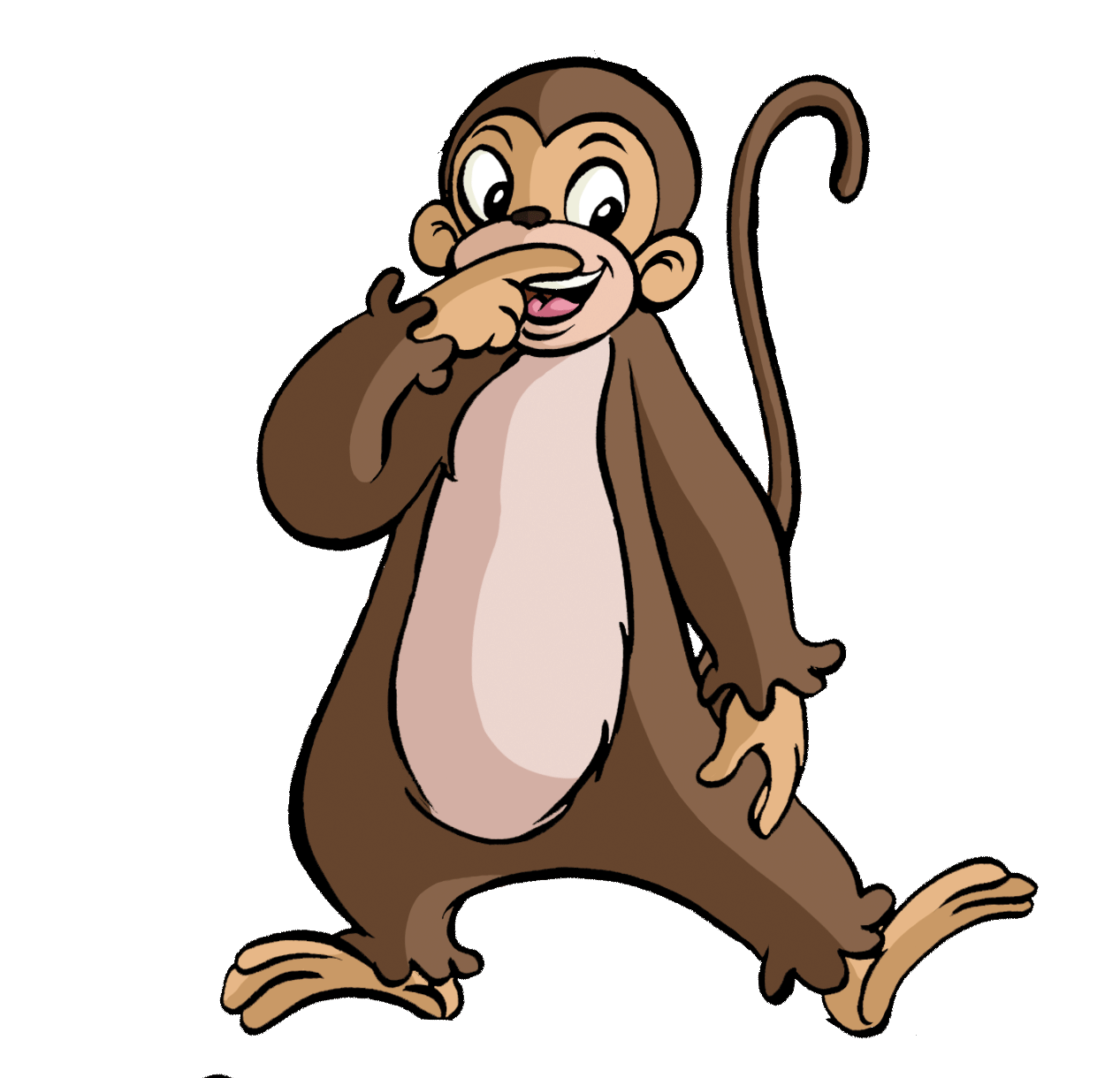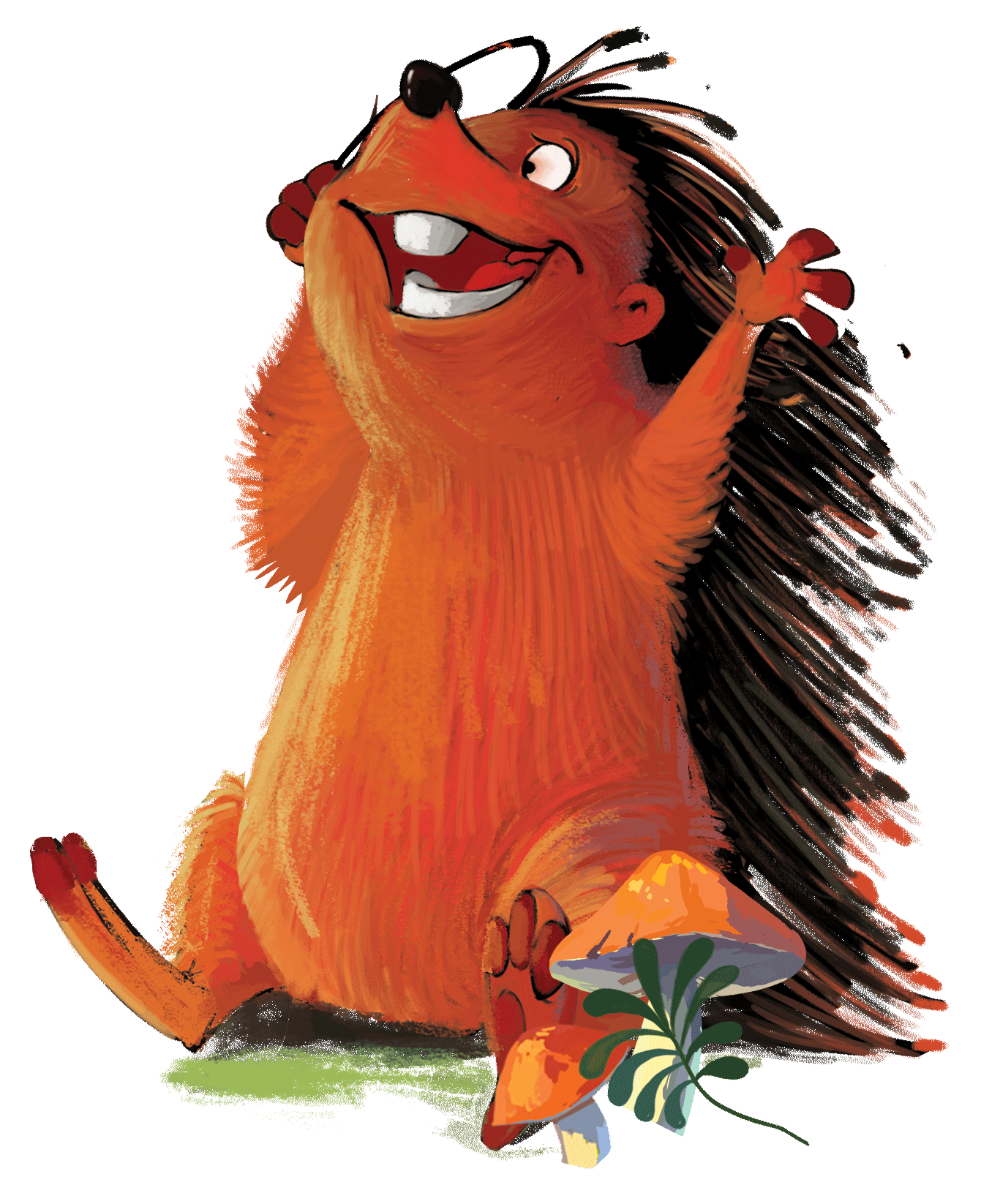 100M+copies sold to date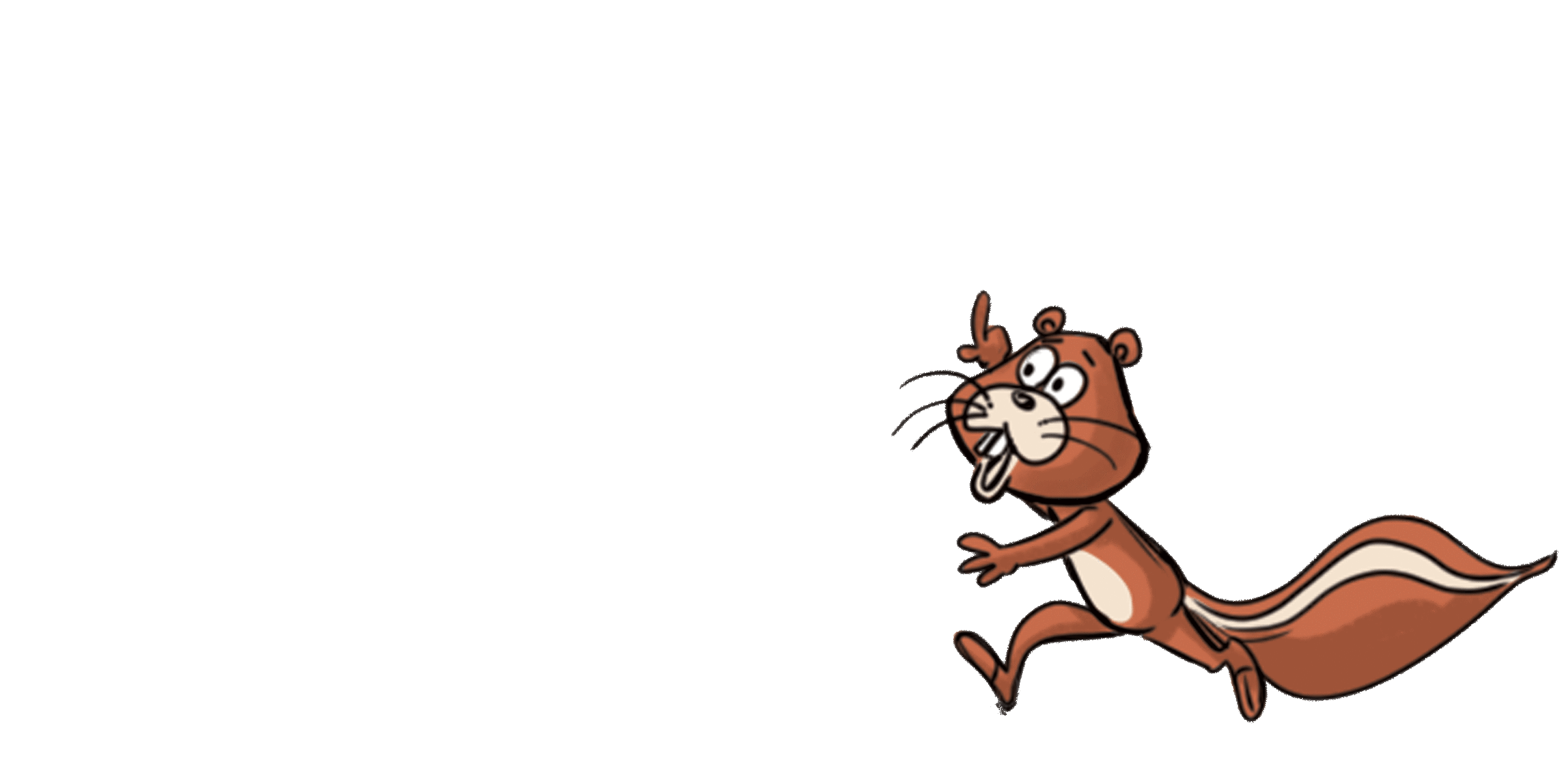 2M+app downloads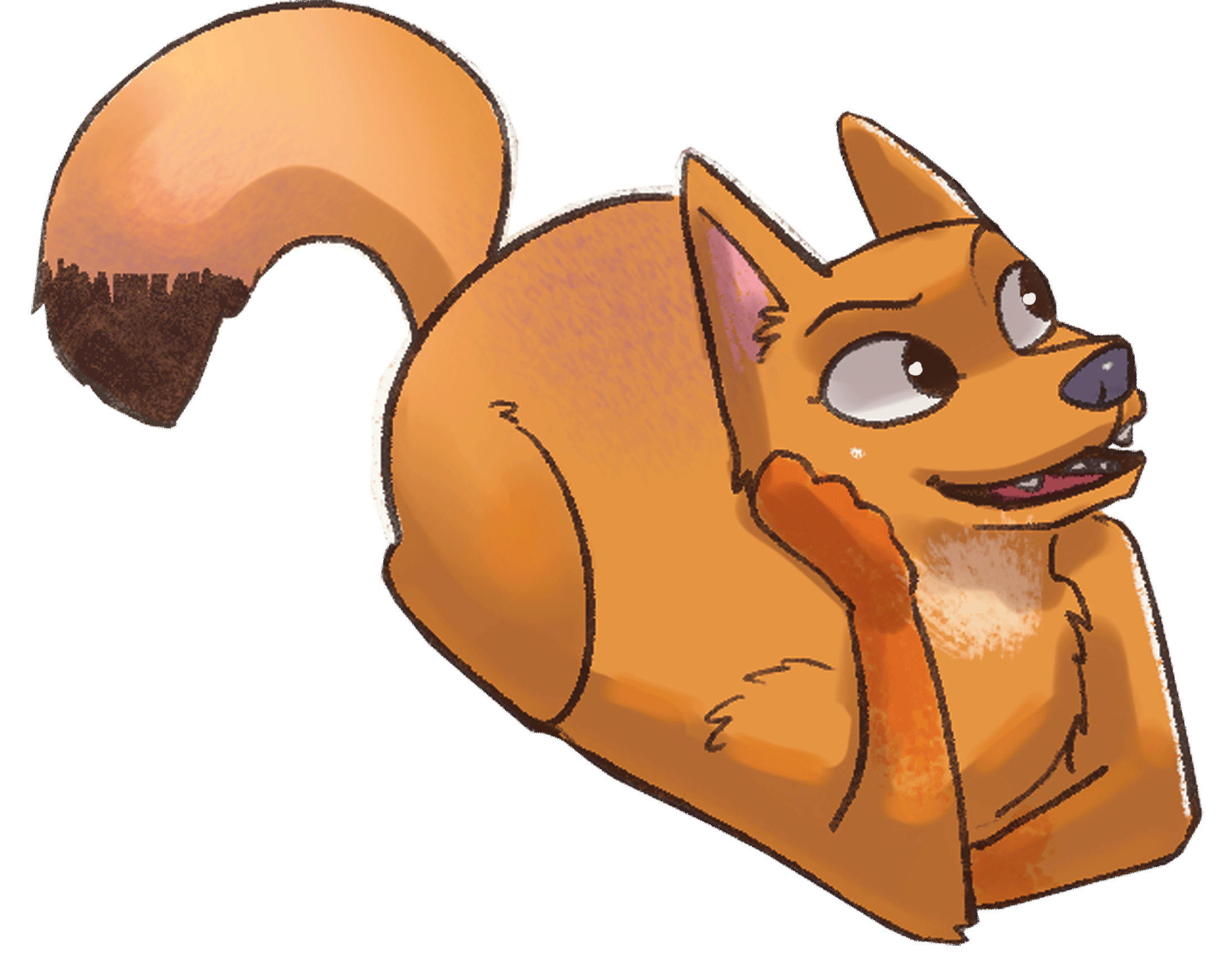 100K+lives impacted through social projects
Partnerships and Collaborations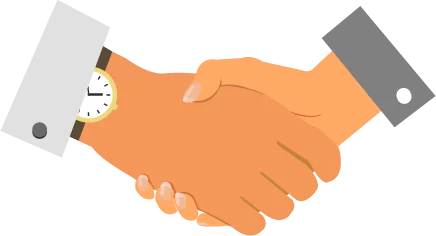 Unless you have continuity with the past, you can't easily adjust to the present. An acquaintance with the past is a must. You can disagree with it but you should be aware of it.
ANANT PAI
Founder and Editor, Amar Chitra Katha